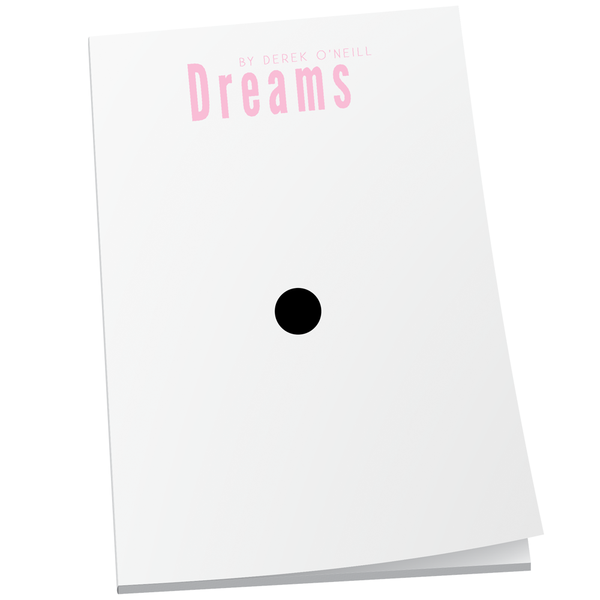 Dreams
Our dreams can be one of the most revealing and intriguing windows into our own minds. Rich, insightful and full of mystery, dreams give us the chance to delve deeply into our subconscious, to discover deeper truths about ourselves and our lives.

DREAMS - BEST MESSENGERS, part of the GET A GRIP series, helps us to navigate the incredible land of dreams.  Full of detail and simple wisdom, Keep it handy on your bedside table for an informative aid to help you interpret your own dream journeys!
A reflection of the soul and a window to the truth that lies within, dreams no only tell us about ourselves, they can shed light on present situations and conditions you may not be aware of, offer guidance and direction and even foretell future events.  DREAMS - BEST MESSENGERS will give you full access to the incredible inner world that dreams offer to us.
Electronic edition now available:
- Purchase Kindle Edition (Amazon.com)
---