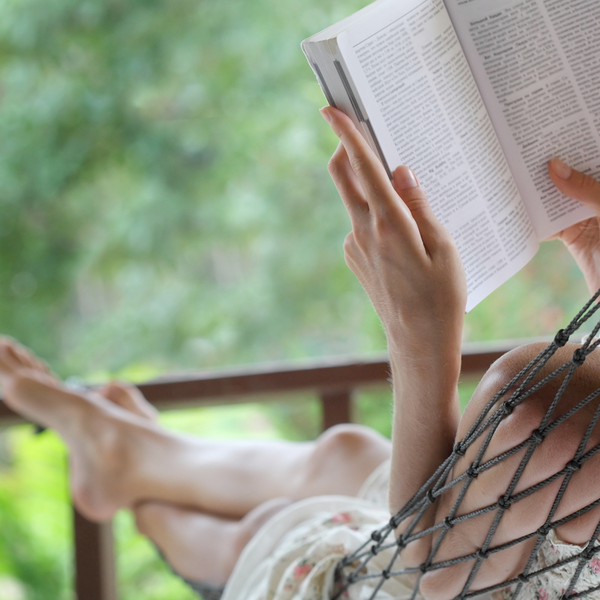 NLP
Neuro-Linguistic Programming (NLP) is a system of communication that can help to transform your mind to help you let go of stress, anxiety, limiting beliefs and past traumas.  It creates new positive thinking patterns, helping you to access more positive resources and experience more harmony in your life.
NLP sessions can improve many areas of your life and support you in setting achievable goals. From strengthening relationships and improving communication to eliminating unhelpful patterns, such as over-eating, smoking, or overreacting to challenging life situations.  NLP will help you to be in charge of your own communication, and in charge of your life!
NLP works with the neurons in our brain (N), our language (L) and our conditioned behaviours and reactions, or programmes (P), that we make use of when we talk to ourselves and others. Most people have many unhelpful and outdated programmes running in their life that cause them all sorts of trouble.  NLP is a simple process for helping us to eliminate these old programs, and free us to create the future we really want.  
Hourly sessions facilitated in person at Creacon Lodge can be facilitated or over Skype.
---