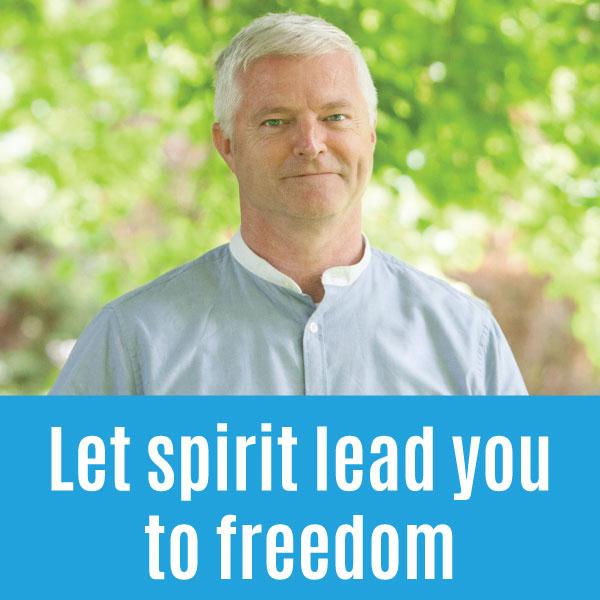 Let Spirit Lead You To Freedom
Derek O'Neill shares two empowering meditations, insights on how to open to your gifts and how to overcome the challenges we face in today's world. Derek explains that we are at the end of a great cycle (the Kali Yuga) and it is bringing all that is dark to the forefront. Highlighting the systems such as education, health, government, banking etc. are broken. 
There are also several truly inspirational moments with guests, as Derek demonstrates his signature sword and brush technique, helping the entire group to identify and move beyond what is holding them in pain, confusion and suffering. 
"Wake up, because your gift is you don't have to go into the darkness, it's an old reality, an old concept and an old consciousness that we have to suffer greatly. We don't. We just have to acknowledge our faults that created the suffering in the first place."
Recorded Saturday Sept 17, 2016  in Paramus, New Jersey, USA.
Please note, due to audio issues at the venue, the quality of the audio is less than optimal in some places. As such, the price has been set to compensate for that.
---