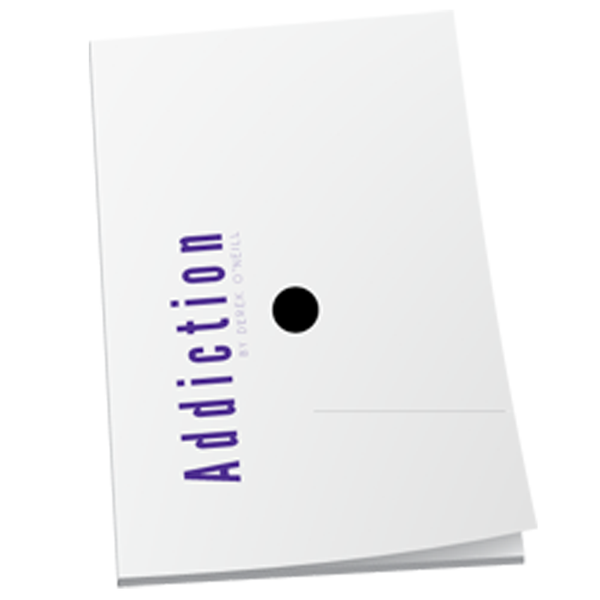 Addiction
Get A Grip Series Book:  Addiction: What A Cover Up!
Is there an aspect of your life that is caught in an unhealthy cycle that causes problems for you and people around you? Whether it's smoking, toxic relationships, unhealthy emotions, or over-working, anything that is out of control, can all create imbalance and suffering in one's life. ADDICTION: What a Cover-Up! takes apart the elements that make up addictive behaviour and offers you the path to a whole new life.
Whether this is a subject that touches you or someone close to you, addiction is a challenge that requires tremendous physical, psychological and spiritual resources . Addiction: What a Cover-Up! part of the GET A GRIP series, is packed full of unique observations, practical information and surprising wisdom. It will help you to look at yourself in way that you may not have been willing or able to do in the past. The journey through addiction can be very challenging and it helps to have a guide in the darkest moments.  This book will help you to move forward and begin living a more satisfying and rewarding life.
Electronic edition now available: