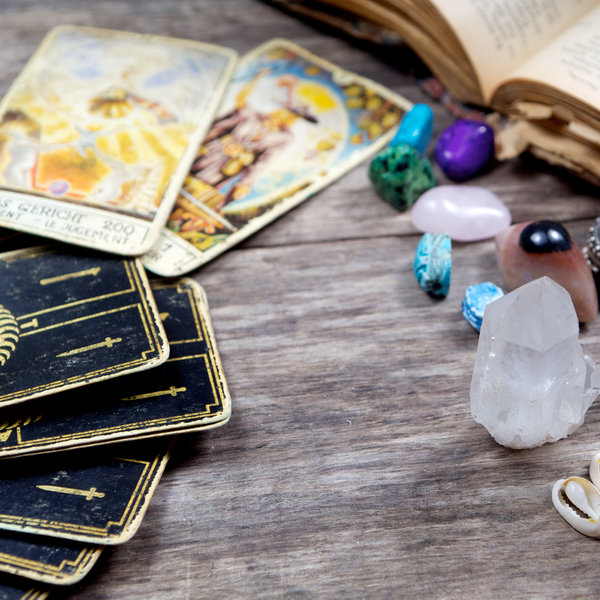 Angel Reading
This healing reading will help you to receive personal messages using intuitive guidance and Archangel cards from the Archangels and your Guardian Angel. These messages will bring you greater clarity, help you break through old belief systems and bring balance back into your relationships, career and other areas of your life.
Sessions are at least 20 or 40 minutes long, depending on your selection, and you will receive via email the audio recording of the session. If you are interested in a remote reading, sessions can be arranged over Skype or telephone call.
There are great insights awaiting you! We look forward to scheduling a reading for you.