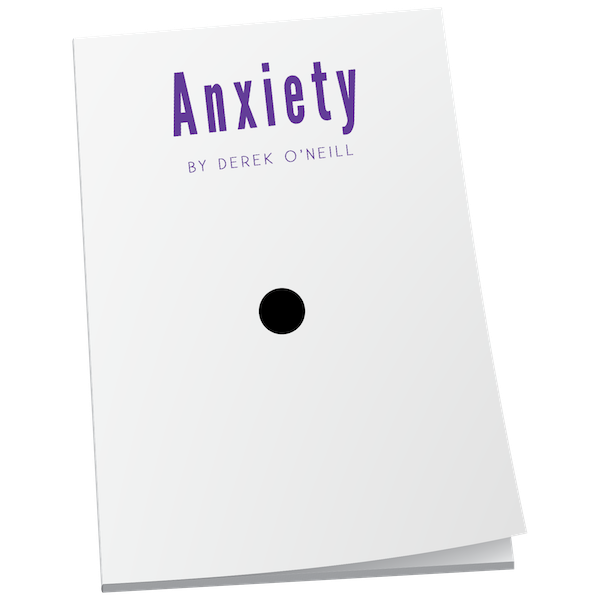 Anxiety
Get A Grip Series
ANXIETY: To Peace
Is ongoing anxiety affecting your life? Do you find yourself chasing serenity? Anxiety might be quietly running in the background, hiding its influence and keeping you from achieving your highest potential.
Anxiety: To Peace, one of the selections in the GET A GRIP series by Derek O'Neill, offers timeless and valuable insight into the understanding of anxiety. This compact book, chock-full of information, covers many angles and perspectives including how anxiety can be a messenger for other emotions, the habit of feeling anxious, why your past plays a role in your experience of anxiety, and how in these tumultuous times, anxiety can be turned around to provide acceptance, healing, and hope.
Tapping into teachings, wisdom and practical tips that speak to our daily lives, Anxiety: To Peace provides affirmative inspiration to recognize anxiety and act on changing its effects.
Ebooks available at:

 
- Purchase ePub or Kindle Edition (Smashwords)