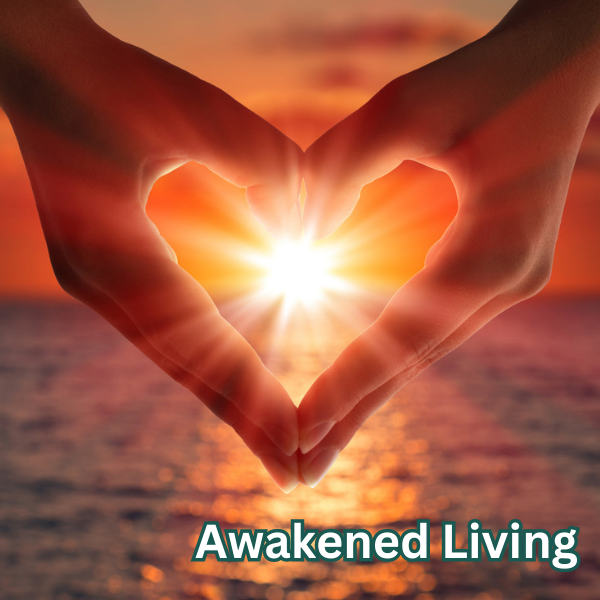 Sunday, 10th December
Awakened Living Workshop
Facilitated by:
 Marcela Jacova Giavris
Dates: 
Sunday 10th December 2023
Time: 2pm - 6pm
Cost:
€45 workshop including meal from our 'Soulful Food' set menu
€185 workshop and overnight stay in private accommodation
€290 workshop and overnight stay with full board for two people sharing
A series of life-changing wellness workshops of deep personal transformation, practical spirituality, meditation & mindfulness. 
This workshop is a road map how to live your best life with greater purpose, gratitude, and joy. You deserve happiness, this is your birth right.
Awakened Living workshops are aimed to help you empower yourself, heal deep hurts, & awaken to a higher part of yourself. Through powerful healing energy, guided meditations, inspiring music, spiritual support and a community of friends, healing is achieved. During these classes, you are shown how to access your untapped potential, change things for the better, and see yourself in a greater light. You learn how old programs and beliefs keep you trapped and how to change these beliefs and programs with effective healing techniques. You won't be surprised at what you learn in these workshops, you will be transformed.

BENEFITS
✓Access untapped potential
✓Connect Spirit, Mind & Body
✓Remove limiting belief systems
✓Self-confidence & empowerment
✓Deep shift in your energy system
Explore all services offered by Marcela - www.Marcela-Jacova.com
Cancellation Policy:
The purchases/deposits you make are non-refundable. You can cancel within 48 hours of making your purchase, we will gladly refund your full deposit upon request within this time line. Up to a week prior to the event, we can transfer your purchase to another date where possible, after which the purchase/deposit is completely non-refundable.
In the event of a no-show the booked night(s) and service(s) will be charged in full.