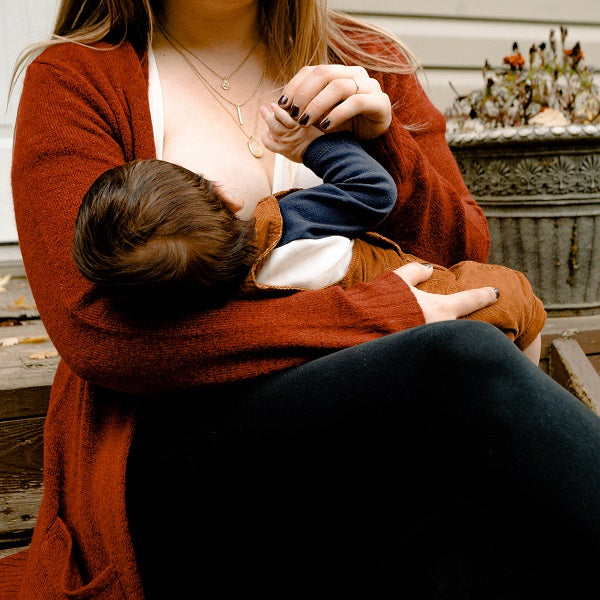 Breastfeeding
Facilitated by: Germaine Reidy
Room: Heart Room 
Date: TBC, call or email to show your interest
Time: 2pm - 5pm
Cost: €65
Cuidiú Antenatal Ireland workshop.
This stand-alone workshop is perfect from someone who would like more in-depth information and support with breastfeeding preparation. It is fun and interactive, and both you and your partner/ support person will leave feeling confident, and with lots of new information to support successful breastfeeding.
Topics include:
Basics of how breastfeeding works
Latch and Positioning
The newborn baby's needs
When and where to get support to a breastfeeding problem 
Class Fee includes:
Class materials and handouts
Tea/ Coffee
Call Germaine direct for more information or to answer any questions you might have 0874194222
Discount available on one year membership with your local Cuidiu branch providing support in parenting.