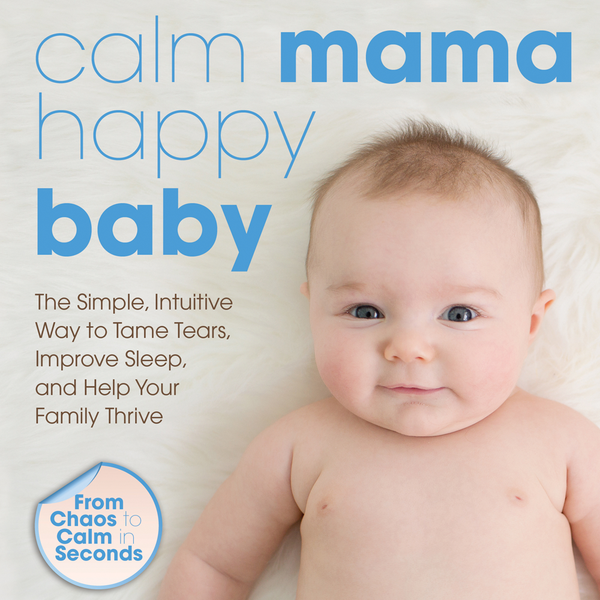 Calm Mama, Happy Baby
Calm Mama, Happy Baby is a groundbreaking book from co-authors Derek O'Neill and Jennifer Waldburger.
With continual feeding, teary outbursts, and trying to help your baby sleep through the night, it's no wonder that parents with infants and young children often feel overwhelmed. Yet eye-opening research in neuroscience shows how a parent's own stress directly affects the mood, behaviour, and health of their children. The key is to be calm since calm mamas have happy babies - who usually feed and sleep better, too!
Drawing on their collective experience of working with parents in Hollywood and across the world, Derek O'Neill and Jennifer Waldburger give parents practical tools for choosing calm over stress no matter what is happening with their child. For any mom who's ever said, "I wish my baby came with instructions," Calm Mama, Happy Baby offers a step-by-step approach for helping you to parent intuitively, effectively and with greater confidence and self-assurance.
• Discover the negative habits that cause stress and drain your energy
• Learn how to understand your baby's communication on all levels
• Defuse any parenting situation, from feeding problems and sleep disruptions to separation anxiety, fussiness, and colic
• Explore why becoming a parent brings up our own unresolved fears and insecurities—and how to put them to rest
When the mama is happy, the child is happy, too—and the entire household thrives.
Video Support and Meditations from 'Calm Mama, Happy Baby'