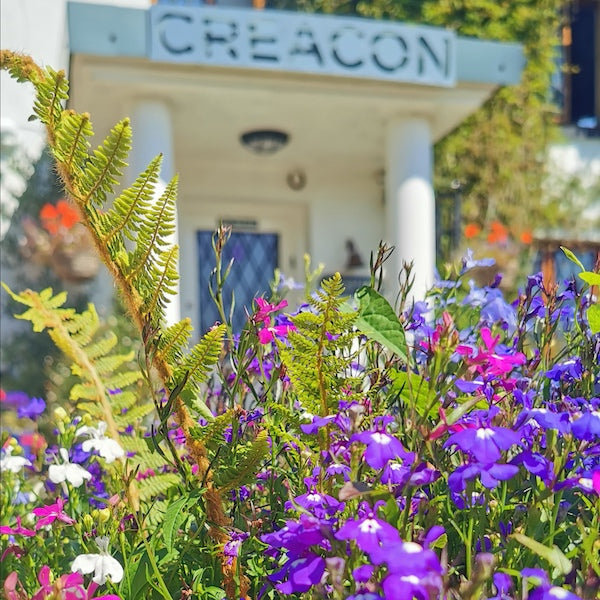 Conscious Manifestation Package - Subscription
The Conscious Manifestation Package is a monthly subscription to support your spiritual awakening. Every other month, you'll receive a gift package with consciously curated tools focused on a specific topic for contemplation, purification, and expansion. A monthly Zoom class is also included to help deepen your study, healing and self-discovery. 
Packages are delivered during the first half of December, February, April, June, August, and October.
>> See more information
Payment Schedule
The subscription is €23 monthly for the next two months, and then you receive the package. Your card will be charged automatically on the 3rd of each month. If you want a package that is already prepared and ready to ship make a one-time payment of €50 here. 
Gift a Package
Shipping
To make this available in far-away places, please select/pay the shipping supplement based on the country you are shipping the package to.
Canada: Shipping Supplement I
Australia: Shipping Supplement II
Europe/UK: Shipping Supplement III
Ireland: Shipping Supplement IIII