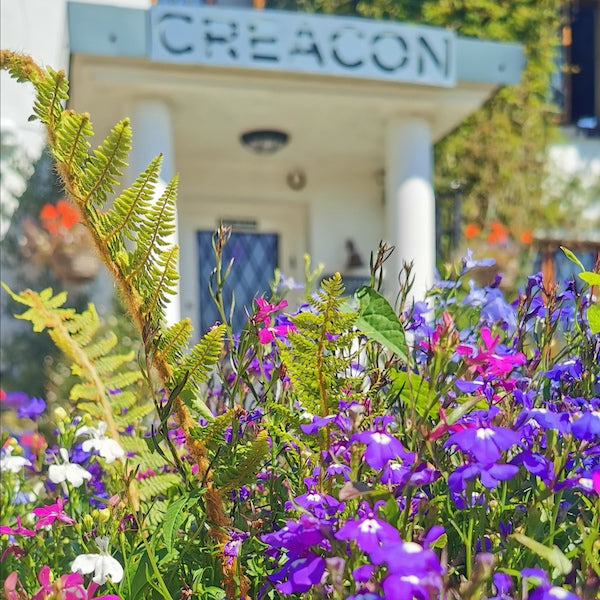 Conscious Manifestation Package - One Time Purchase
This product will allow you to pay in full for a single Conscious Manifestation Package to be delivered to yourself or loved one. Packages are delivered during the first half of December, February, April, June, August, and October.
If you would like to subscribe to our automated recurring CMP program, please go
here
.
Gift a Package
Shipping
To make this available in far-away places, please select/pay the shipping supplement based on the country you are shipping the package to.
Canada: Shipping Supplement I
Australia: Shipping Supplement II
Europe/UK: Shipping Supplement III
Ireland: Shipping Supplement IIII