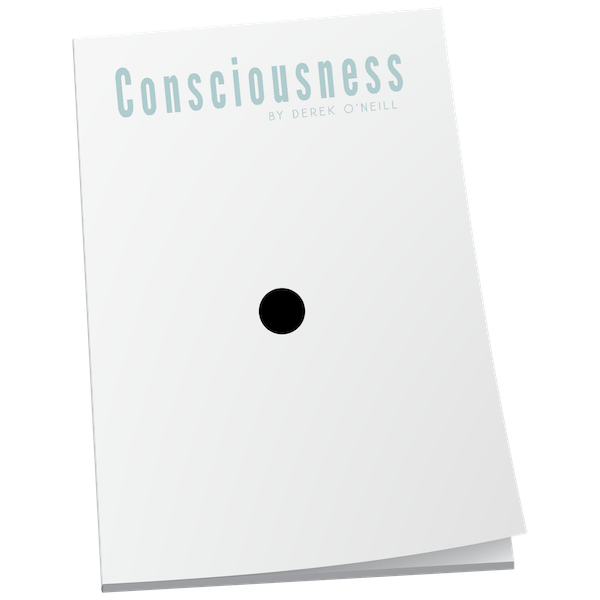 Consciousness
Get A Grip Series
CONSCIOUSNESS: It's All Over You
Is your consciousness supported by the light of positivity, or are you ruled by your restless and confused "monkey mind?" Consciousness is a word we use – and hear – often, but do we really understand what it is? In this clear and insightful little book, Consciousness: It's All Over You, a part of the Get A Grip series, Derek O'Neill explains how we experience three different levels of consciousness in our daily lives, how expanding our consciousness can change our reality, and that achieving a higher consciousness as individuals helps to create a more enlightened collective consciousness.
By exploring the topic of consciousness in a focused and concise format, you'll gain a solid introduction into how our minds work, get clearer insights into what consciousness is, including how the karma of consciousness is handed down through generations, and acquire practical exercises and meditations to open to higher consciousness for yourself and the collective.
Open your mind, and the pages of this book, and begin your journey into consciousness!

Ebooks available at:
- Purchase Kindle Edition (Amazon.com) 
- Purchase Kindle Edition (Amazon.co.uk)