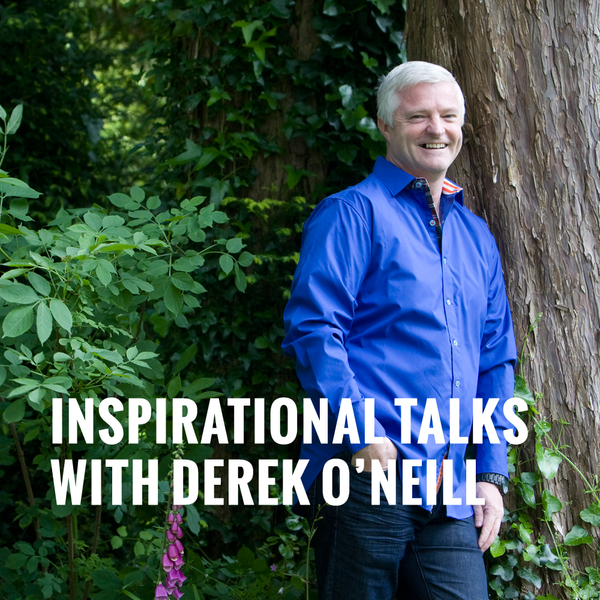 Being Happier
BEING HAPPIER
Tuesday 30th January 7:30pm
Drawing from a successful private practice that includes high profile clients, a master-blackbelt martial arts career and study with wise yogis and Indian and Tibetan masters, Derek artfully blends ancient yogic wisdom, with (chi / prana) energy movement and modern wellbeing techniques, to help you overcome life's biggest challenges and help you answer life's biggest questions.
Join us for an hour talk, tea and biscuits. It will be an experience you won't forget! 
REMOTE ATTENDANCE
If you cannot make it in person, you can select the remote attendance option to receive the energy from the workshop, and we send you the recorded version when its over (please allow a few days for video processing).
Previous talks are also available to purchase here.