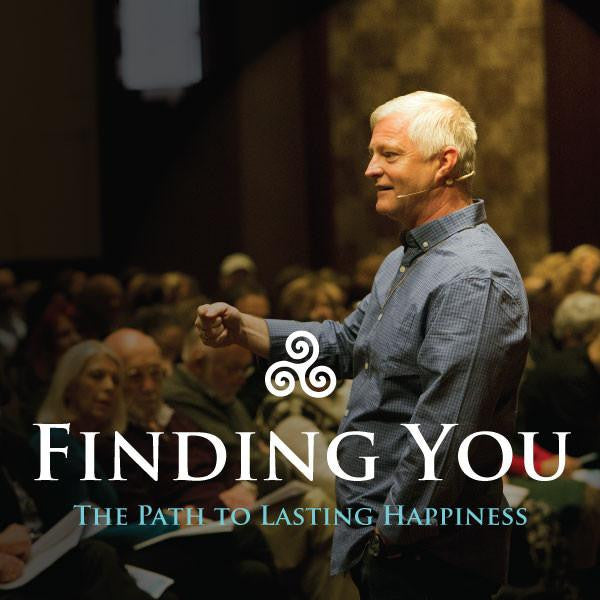 Finding You, The Path to Lasting Happiness
We are all looking for happiness, yet we can't find the most effective path to get there. We try to put an identity or label on it, and apply a recipe for achieving it, but happiness remains abstract and seemingly hard to obtain. We experience moments of it, but they are fleeting…Success, money and material things won't deliver happiness, yet our culture is constantly telling us otherwise. 
The key to happiness is reprogramming our desires, letting go of self-criticism and getting to a point in your life where you feel like a worthwhile being. Without a sense of being centered in who you are, and lovingly accepting yourself, happiness has no anchor. Telling yourself that you are undeserving, unattractive or not enough brings despair and widens the gap between you and happiness. Grasping for who we think we should be, and what we must have, become fuel for this fire. In the search for happiness, your mind will manifest suffering, if you are convinced that you need more and more things.
A wise yogi once said, 'pain is inevitable, suffering is optional'. The beauty of living with that knowledge is that you can invite happiness into your existence, even when there is strife or tremendous challenges.
Join me as we go deep to explore how the mind works, and how to start your journey to a higher level of conscious living. 
Recorded on Wednesday January 18th, 2017 Rugby, UK.