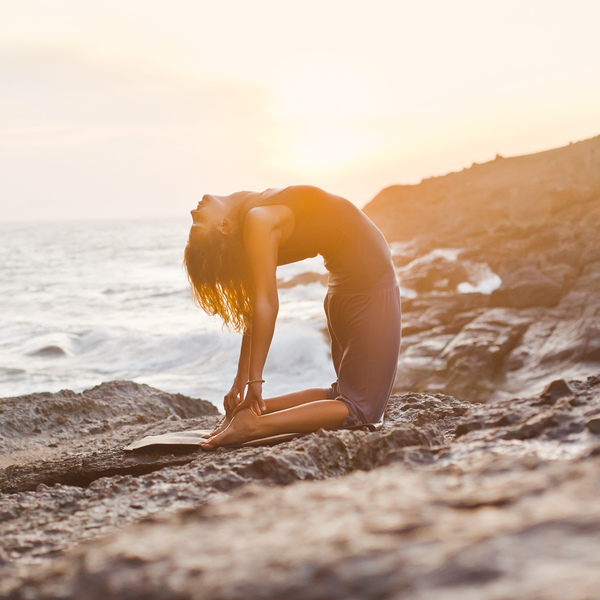 Five Tibetans Vitality Yoga
Facilitated by: James Devereux
Date: Wednesdays, Saturdays & Sundays 10:30am
Cost: €12 or pack of 6 for €60
Join us for a class of exercises that will work your core, manage your weight, boost your energy, tone your body, and clear you mind! Not your normal yoga class - the Five Tibetans will revolutionize your physical and energetic self!
Anti-slip mats, blocks, straps are provided. Wear something comfortable and flexible. Bring your smile and bring a friend.
----
Originating in the Himalayan Mountains, where it was practiced by monks, this ancient Yoga focuses on five simple asana, or physical postures, geared towards building and sustaining your body's energy. It has all the benefits of conventional exercise, in that it is a good way to care for and revitalize the body, but also works on a deeper level, like all Yoga practices.
The true purpose of the Five Tibetans is to help you to access your energy through the body. We can become very stiff, both in our mental state and in our physicality. This physical practice can help you to bring life back into the body and the breath. It will awaken greater energy within you and create a sensation of peace that is truly tangible within the body.
Through a focus on correct breathing patterns and mindful movements, this Yoga has been have profound positive effects on the body. 
***Please be advised that date for any purchased class has to be confirmed over the phone. All classes are subject to availability and the online purchase does not guarantee you a place in that week's class as it may be full. 
In the case that the class is full, you will be given another date that is available.