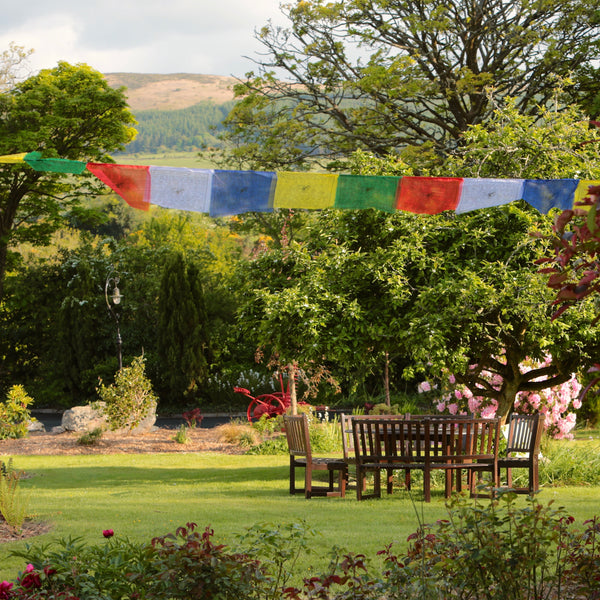 Friends of Creacon
The Friends of Creacon packages are set up to provide an energetic exchange for those who want to support Creacon financially or require personal support themselves.
Anyone who contributes receives the equivalent exchange of energy in return. These packages are a great way to get an energetic boost to support your physical health, to help achieve your goals, increase abundance, and emotional healing. During our meditations, we bring your name or the name of a loved one into our energy to facilitate support and accelerate healing. You may select a €20, €60 or €100 option. 
Thank you for your support of Creacon to help as many people as we can.