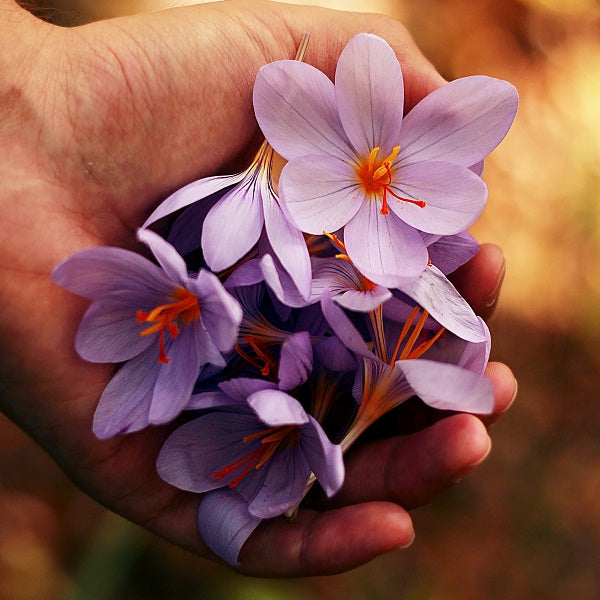 Holistic Massage
Holistic massage is a treatment that combines various massage techniques. It differs from other massage techniques in its approach of taking into account the assumed unity of the human body, mind, and soul in the massage. This massage therapy intends to bring these into harmony in order to prevent or treat health disorders. It is deeply relaxing treatment that  aims to release stress and tension that build up in the body over time. Holistic Massage, done with the organic, natural oils, serves not only to relieve pain, but as a prevention medicine. It:
increasing circulation,
stimulating,
strengthening the lymphatic system,
encouraging general relaxation,
reducing muscle tightness,
infusing skin radiance.
Duration: 60minutes/90minutes
Therapist: Neringa Sukeviciute