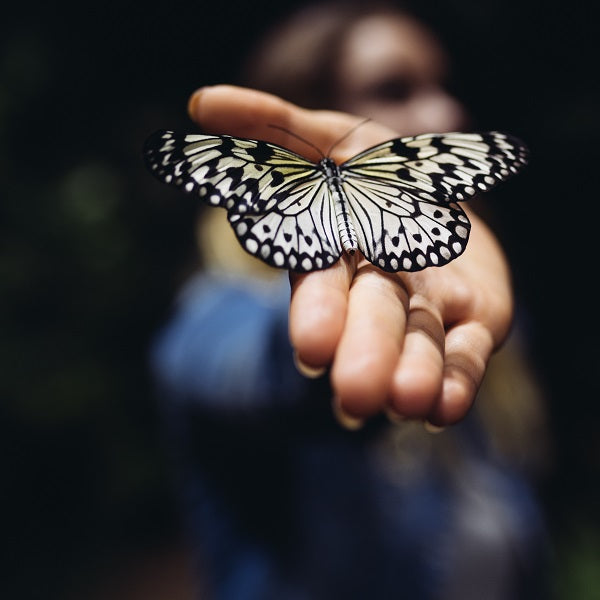 Spiritual Self Mastery
Facilitated by: Marcela J. Giavris
Date:  Mondays 7.30pm-8.30pm
Price:  €12

It is time to show up for your life!
This transformational workshop offers a beautiful, healing and supportive environment to let go of what no longer serves you, so you can reclaim love, peace, joy and happiness in your life. This class explores spiritual teachings, guided meditations and inspirational music, creating an opportunity to accelerate personal development. Let go of old belief systems that keep you stuck in limiting and unhealthy patterns.
"You have too much information and not enough TRANSFORMATION." ~Shirdy Sai Baba
If you are looking for a change for the better, or just want an extra boost on your spiritual journey, please join us. Awaken your creativity to be who you really are, while holding a space of love for yourself and others like never before.
Please note: Marcela is not a certified psychotherapist or psychologist yet employs powerful NLP and meditative techniques to assist her clients to relax and heal themselves.