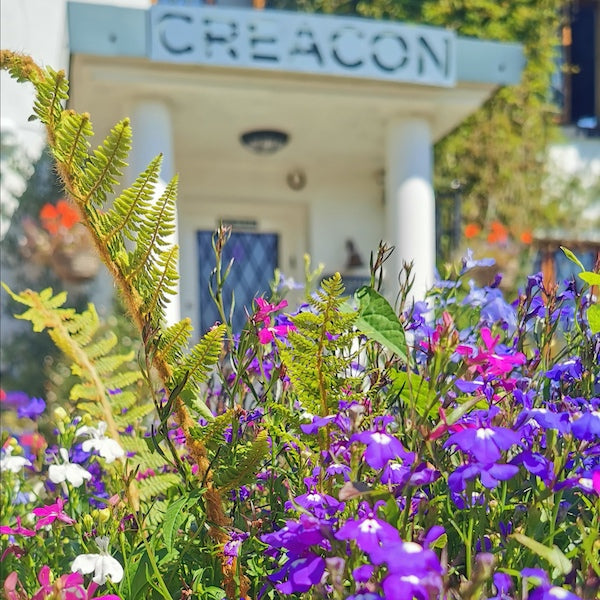 October 2020 Conscious Manifestation Package
This is only for those submitting their exchange for October's immediately deliverable Conscious Manifestation Package.  This full €45 payment is a ONE-TIME non-recurring payment and does not enroll you in the program. To enroll in the program, click here.

Welcome to our first edition Consciousness Manifestation Package!   Our first edition package for October is filled with consciously selected tools centered on ABUNDANCE.  By working together on Abundance first with ourselves, coupled with our collective focused intention under the guidance and loving protection of our beautiful family's lineage, we can create miracles and transform the world.  We're so happy to bring these blessings of Creacon into your homes and to partner in helping to shine a greater light in the world.  Together, we are stronger!
**  IMPORTANT **

Packages will be sent out in October, December, February, April, June, and August, and we ask that you ONLY sign up for this program in these months to keep things simple. 
If after reading this you sign up on an alternative month not listed, you may not receive the next scheduled package as your subscription will start on the next cycle. 
Once subscribed, you will receive an email link to process your exchange on the same day each month, and your energized package will be delivered to your address on file.

Subscribers in "distant lands" from Ireland (including but not limited to: Canada, Mexico and the UK) may be asked to subsidize shipping costs as we would like to deliver these to you wherever you are! :) This could be done with a nominal donation to Friends of Creacon.
We have done our best to only source compostable and recyclable packaging materials and trust you appreciate our efforts.