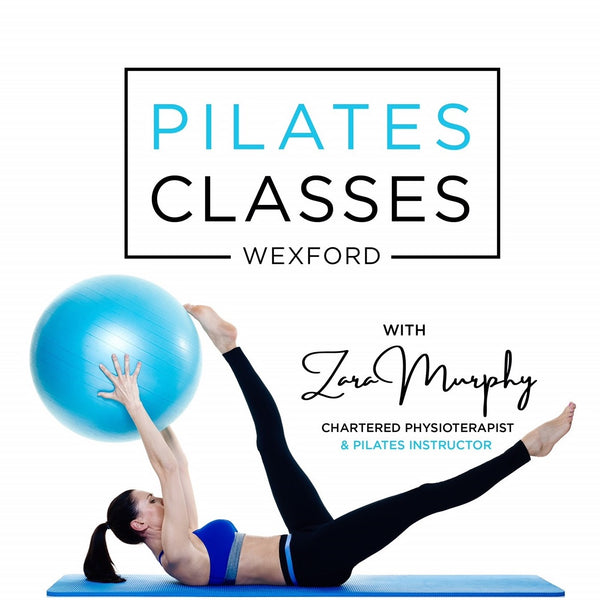 Pilates
Facilitator: Zara Murphy
Room: Meditation Hall
Date: Fridays 09:15am-10:15am
Price: €12
About Pilates
Pilates is for everybody. It is more than just exercise. Pilates will teach you how to move your body correctly to gain most benefits out of each move. 
Weight loss, core strength, toned body are only some of the benefits you will gain from Zara's class.
About Zara
Zara Murphy is a chartered Physiotherapist with ten years experience. Working in both the Community and in Private Practice. 
She also qualified with first class from UCC in Food Science. Thus implements a health and holistic awareness approach to her lessons.  
She qualified as a Pilates instructor  in February 2017 and has been running successful classes at the practice in for the last year specialising in back related injuries and conditions, Osteoarthritis, post labour and post operative and musculoskeletal conditions.