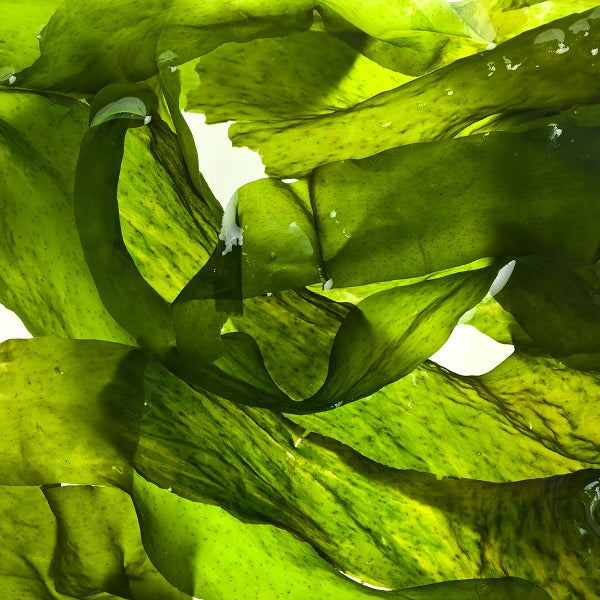 Seaweed Combo
Experience the beautiful natural properties from our Irish oceans from the organic natural range by the Wild Irish Seaweed Company within Co Clare.
Cocooned in oasis of seaweed goodness, feel renewed, rejuvenated and rested by combining the three parts: exfoliation, wrap and massage in this 90 minutes treatment.
Renew your skin with a gorgeous Wild Irish Egg Wrack exfoliation & Eggwrack mask or the Seaweed & Salt scrub with benefits such as removing dead cells and improving circulation, hydration, removal of toxins & waste, providing minerals & vitamins. Enrich your skin with moisture and slow down the process of aging and onset of wrinkles. Followed by Kelp Seaweed wrap, detox your body of the unwanted heavy metals, toxins and impurities while replenishing it with vitamins and minerals it needs to renew. As stress and toxins are eliminated, the entire body is replenished, it is time to indulge your body with a beautiful massage using the Irish Seaweed Oil.
Before this treatment it is essential to complete a full consultation regarding your specific requirements. This treatment is totally organic based no chemicals are used in the process or within the products. 
If the client doesn't want to shower in between the exfoliation and application of the wraps or the therapist can take off the seaweed using a damp cloth instead.  Towels are provided to the client and privacy to allow the client to enter into the treatment room before the wraps are placed on to the client, disposable underwear can be provided to the client if preferred otherwise the client could wear their own underwear or swimming bikini a full body swimsuit is not advised.  The thermal blanket is a foil based blanked which encourages heat this will be placed over clean towels.
Another lovely benefit of this treatment is that you can (if you would like) take the kelp away and use as an organic fertilizer for indoor or outdoor plants.
Why choose these seaweed wraps and products?
Wild Irish Seaweed Company based in Co Clare are the suppliers of this wonderful Kelp seaweed. This family-run business has been harvesting this source of seaweed for over 4 generations and their products are 100% natural with no chemicals or perfumes added. Their skin care products only contain a maximum of 2 ingredients and they don't contain any other crème, scents or preservatives and they are suitable for sensitive skin types.
The seaweed Kelp wraps are particularly beneficial for anyone who has skin conditions including Eczema, Psoriasis, Acne and Cellulite.  They are beneficial as well for anyone who suffers with Arthritis.  The kelp produces a rich and healthy gel which helps to heal, repair and rejuvenate the skin.  You can also use the wraps in a warm bath for an all over healing experience.