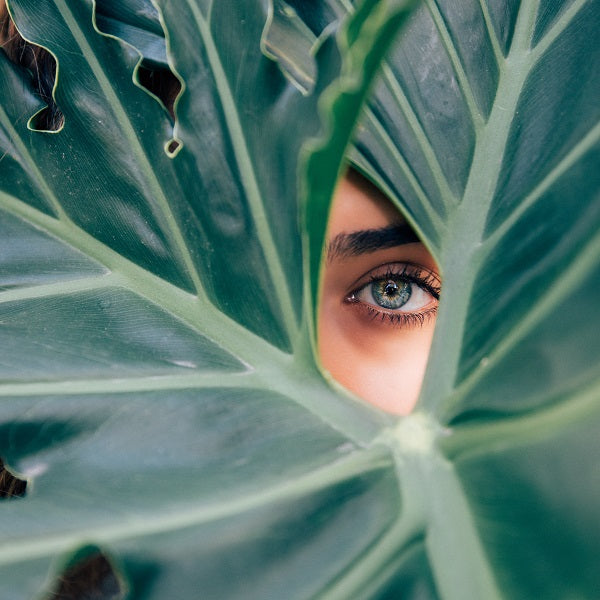 Seaweed Facial
Renew and rejuvenate your skin in a beautiful organic and natural way with a seaweed facial wrap.
Start with a Wild Irish facial exfoliation of the face and neck area, removing dead cells and improving circulation. Enrich your skin with minerals, vitamins and the natural goodness of the seaweed with the placement of the Wild Irish Kelp Seaweed Facial Wraps on to the face and neck area. Detoxify your skin of all the toxins and unwanted impurities. 
While the seaweed performs it's magic enjoy a gentle hand and arm massage or a foot and leg massage or even a 15 minute Reiki healing or if you would prefer to just lay back and enjoy the sounds of the ocean.    
Please note the facial wraps may not be suitable for a client who is claustrophobic.  Although the wraps are only placed across the forehead, nasal bridge, cheeks and neck area not on the eyes, over the mouth or over the nasal passages.
Why choose these wraps and products?
These are sourced from the Wild Irish Seaweed Company based in Co Clare this family run business has been harvesting this source of seaweed for over 4 generations and their products are 100% natural with no nasty chemicals or perfumes added. Their skin care products only contain a maximum of 2 ingredients and they don't contain any other crème, scents or preservatives and they are suitable for sensitive skin types which is why I have decided to promote them into my treatments.
The seaweed Kelp wraps are particularly beneficial for anyone who has skin conditions including Eczema, Psoriasis, Acne and Cellulite.  They are beneficial as well for anyone who suffers with Arthritis.  The kelp produces a rich and healthy gel which helps to heal, repair and rejuvenate the skin.  You can also use the wraps in a warm bath for an all over healing experience.