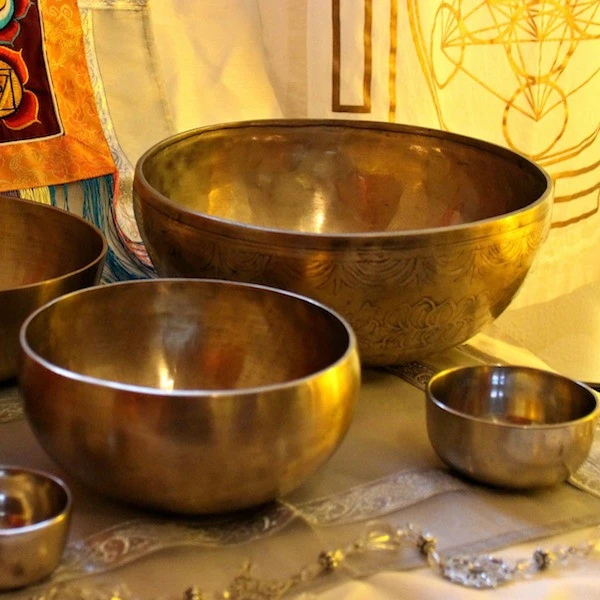 Soul Healing Sound Meditation
Facilitated by: Phil Lacey
Date: Sundays 11:45am-12:45pm 
Price: €12

Join us for this amazing, soul healing sound guided meditation. Recharge, relax and rebalance your spirit, mind and body through the vibrational journey of the Tibetan Singing Bowls sound.
Let the busy world melt away as you relax inducing a peaceful state, engaging your nervous system to promote relaxation, release unhealthy behaviours or programs and expand awareness. This class is great for stress release, improving sleep and increasing vital energy flow, creativity, intuition and motivation.
*** All classes are subject to availability and the online purchase does not guarantee you a place in that week's class as it may be full or cancelled due to unforeseen circumstances. In cases as such that, you will be given another date that is available.