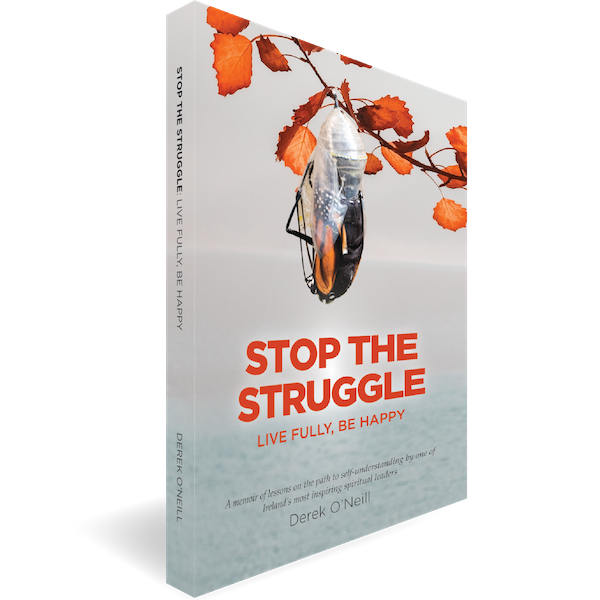 Stop The Struggle
Link to ebooks will be added soon!
If you live in North America, we suggest you order here.
Stop The Struggle is a memoir of lessons on the path to self-understanding, shaped by physical and emotional abuse, family alcoholism, the death of a spouse, a mystical spiritual awakening and a career in psychotherapy. It illustrates how counseling and spiritual teachings can help us identify the root cause of our struggles and transform their negative impact, so we can reach our full potential, and live happier and healthier lives.

Read this book with an open mind, stop the struggle and become everything you were born to be.
Love Love Love Derek