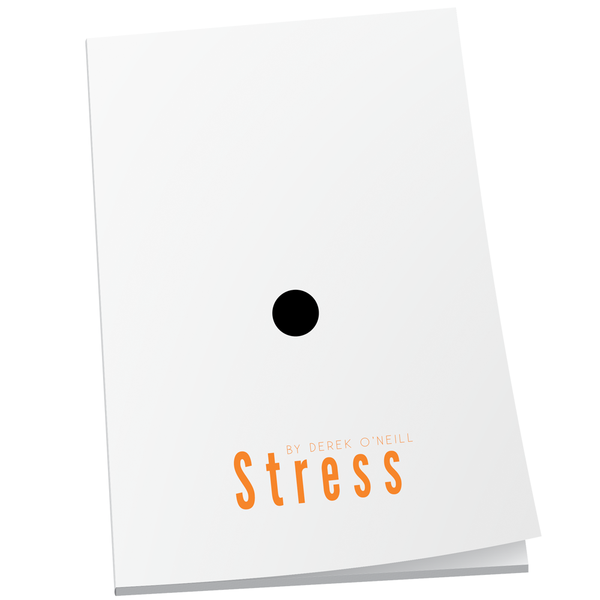 Stress
We live in a time where stress has become a common and perplexing challenge. How do we alleviate pressure and anxiety when life seems so overwhelming? Between the external "noise" of our fast-paced world and the daily responsibilities expected of us, finding an effective way to tackle stress is essential to health and happiness.

STRESS – IS STRESS STRESSING YOU OUT?, part of the GET A GRIP series, offers lively and insights about stress, along with the knowledge and tools to effectively dissolve it.
This concise yet powerful pocket-sized book touches on the topics of the mind-body connection, the value of finding time for yourself, creating a lifestyle of peace, and using meditation as a calming method - so stress doesn't have to stress you out!


Electronic edition now available:
- Purchase Kindle Edition (Amazon.com)