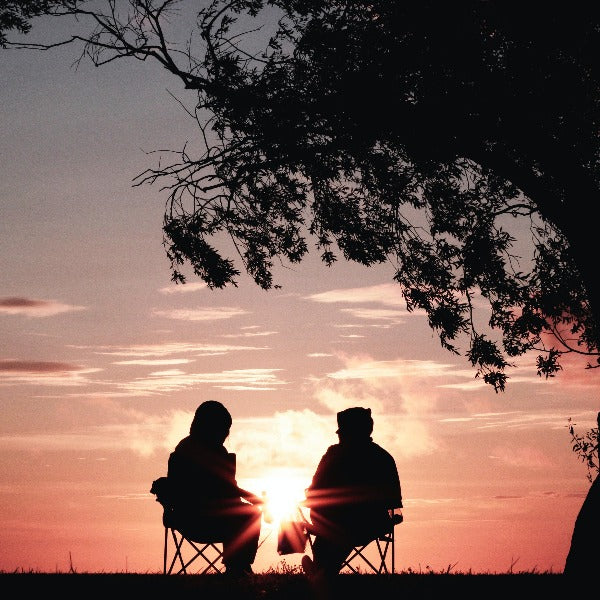 De-Stress Consultation
Calmness, peace, quiet…these are what we want, yet at times seem to be the impossible dream.
With work, significant other, kids, school, meals, shopping, laundry, etc., who has time for peace and quiet? Where would you even find it? Clarity comes only when we take the time to ask for it. We can help you step into the calm within and direct the chaos rather than be overwhelmed by it.
Stress Management session will consist of:
1) Identifying the underlying cause of the stress beyond just job, relationship, money, etc., to help find ways to counteract to it.
2) Looking at different stress management techniques like, but not limited to, meditation techniques, breath work, self-help stress reduction, effective  responses, etc.
3) Daily breathers, reducing underlying outer causes of stress through revaluation of lifestyle choices.
4) Other therapeutic modalities that would be useful on a daily and weekly basis.
This modality can be experienced in person or remotely over zoom or skype.