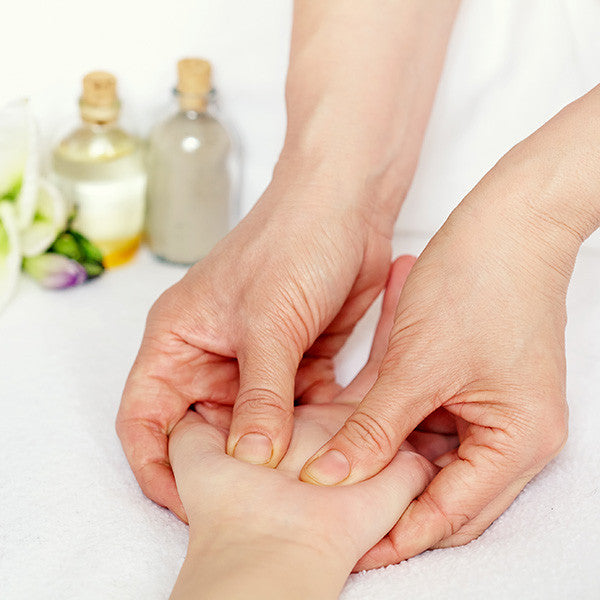 Ultimate Massage
The Ultimate massage offers a full body experience. With 10 different techniques it provides a unique treatment to completely dissolve tension, improve the flow of energy and return the body to a state of equilibrium and stability. 
The Ultimate massage incorporates:
Swedish Massage
Deep Tissue Manipulation
Hot Stone Massage
Aromatherapy 
Acupressure
Lymphatic Drainage Technique 
Reflexology
Tibetan Singing Bowl Sound Vibration
Thai Massage
Lomi Lomi 
Duration: 75 minutes
Only at Creacon, only by Suzanne Crane.