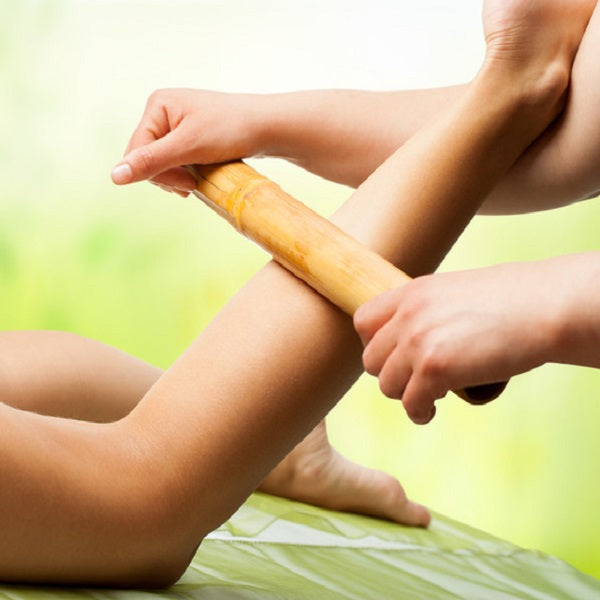 Warm Bamboo Massage
This very relaxing experience that incorporates warm or slightly warm bamboo sticks that come in different lengths and widths for different pressures around different areas of the body. Bamboo sticks are used to roll and knead the tissue to create an extreme sensation of relaxation and well-being. 

BENIFITS OF WARM BAMBOO MASSAGE
Increased local circulation
Improved blood flow to surrounding tissues
Helps to transport toxins and waste products on the area you are working on.
Full Body 1hour 15 mins 80 euro
Back, Neck and Shoulders 45 mins 50 euro.